We are not all in the same boat.
"Kinvara Alive" raises awareness about wellbeing and mental health in our community.
Kinvara Alive aim to help at least 1 person locally by recording & sharing personal experiences of people who you can identify with.
If you would like to share your experiences please contact Caitriona Egan of Kinvara Alive on 086 840 8980.
Kinvara Interviews 2020
All of these interviews are password protected, each with a separate password. The password can be removed and the video made public by permission of the interviewee by way of written instruction to Kinvara Alive.
Our hope is that at least one person in Kinvara is helped by the content;
Identify with a person who is interviewed and see similar difficulties / struggles. This is real life, not the perfect life that Instagram portrays.
Get some tips on how to bring structure to your days.
Consider giving yourself permission to feel crap some days; be kind to yourself.
You have to help yourself before you can help others.
Kinvara Alive featured in Nationwide on RTE on Wednesday 9th October as part of the Mental Health Awareness week.
'Kinvara Coming Alive' music concert was held on SAT 30th June 2018 featuring The Sheds, Sharon Murphy, Beastly Aftershave and Kinvara's young talents. Photos by GerRyan.ie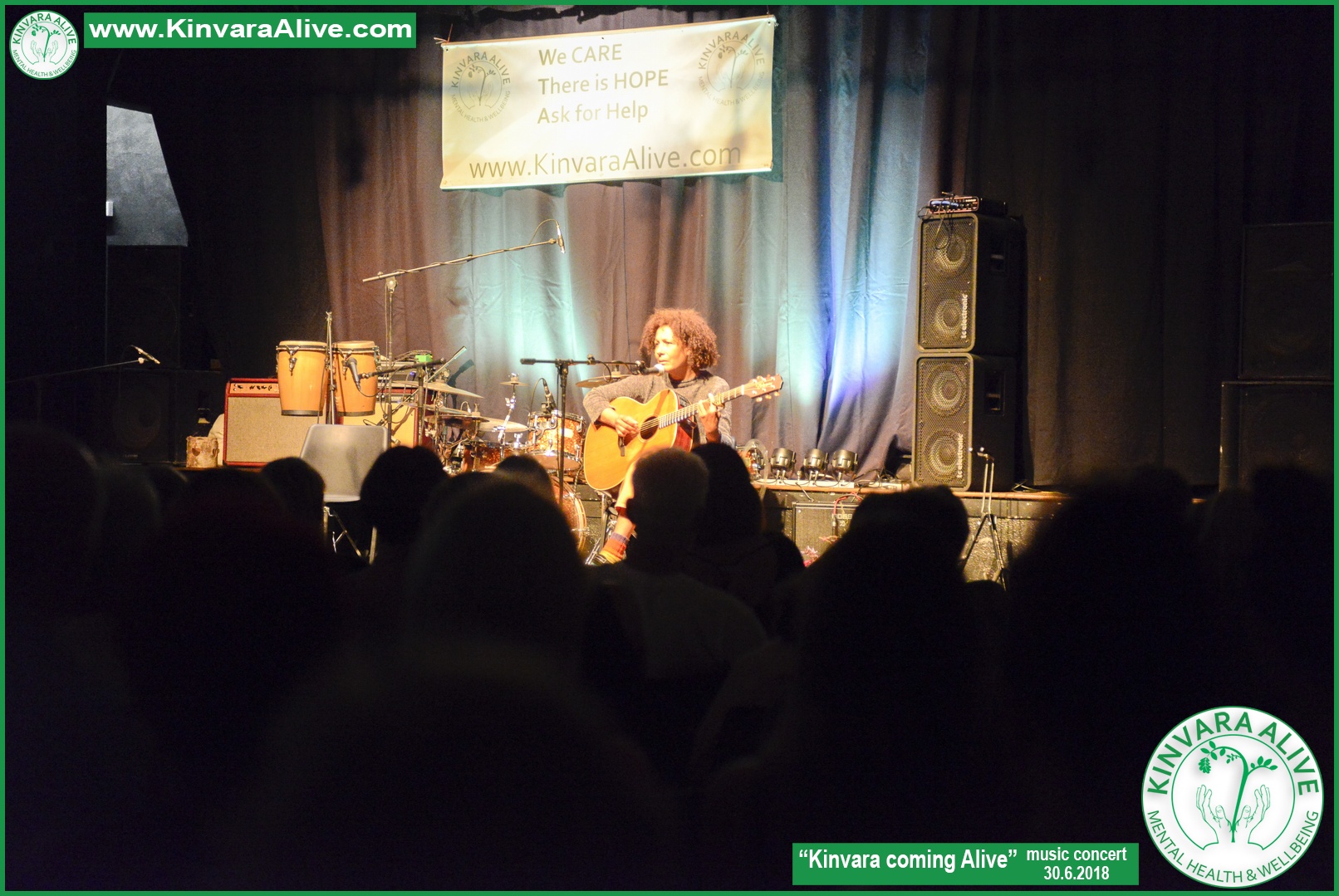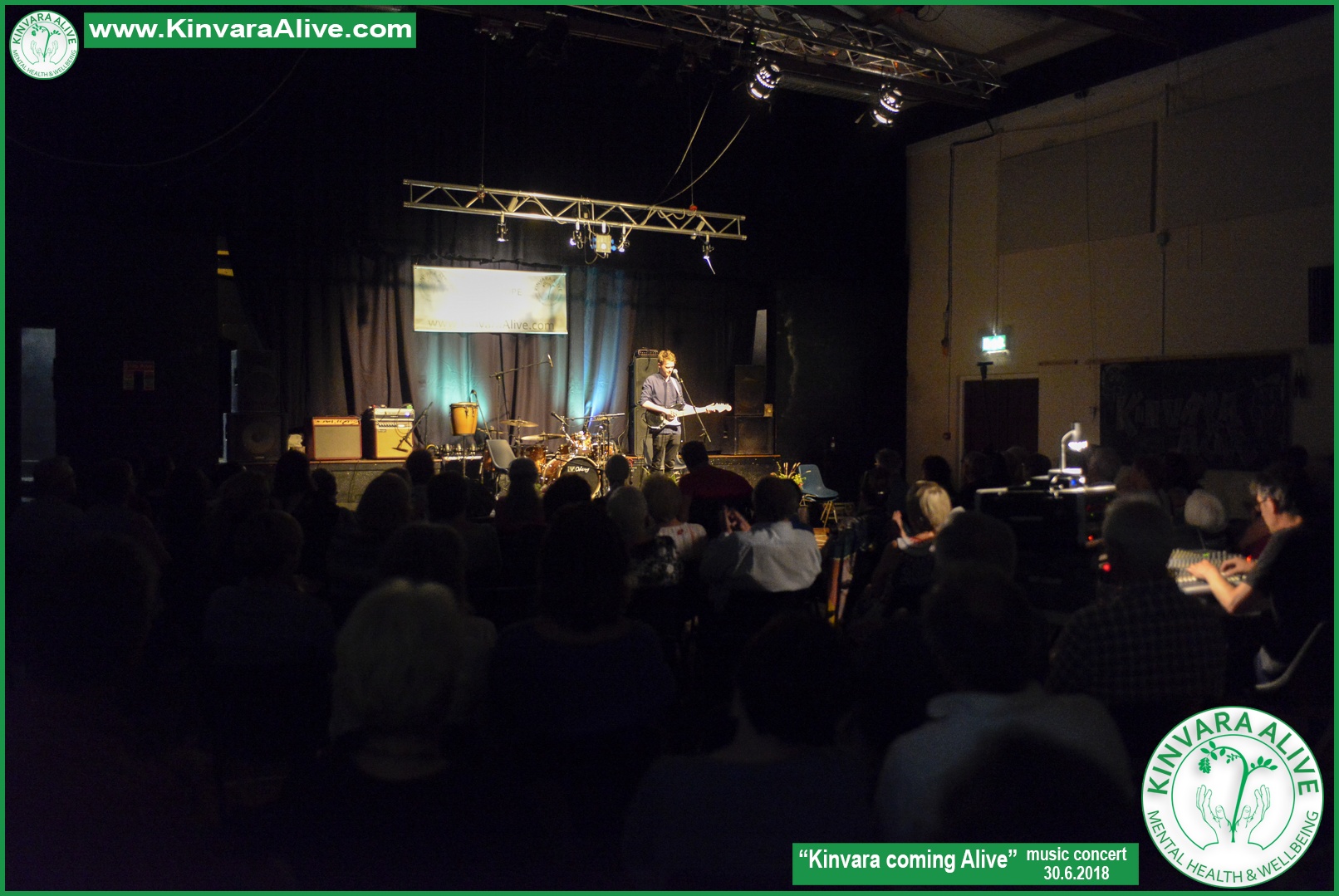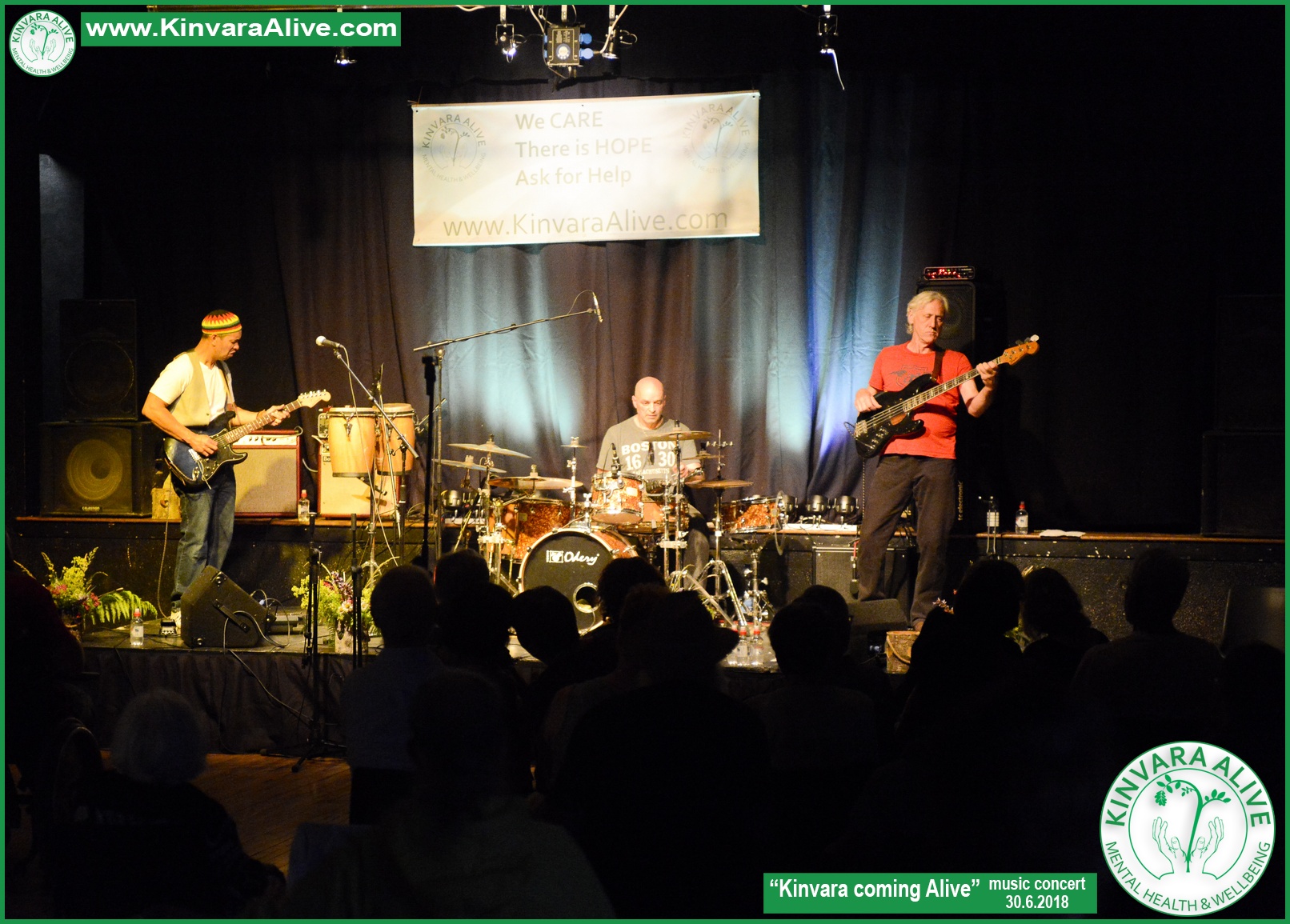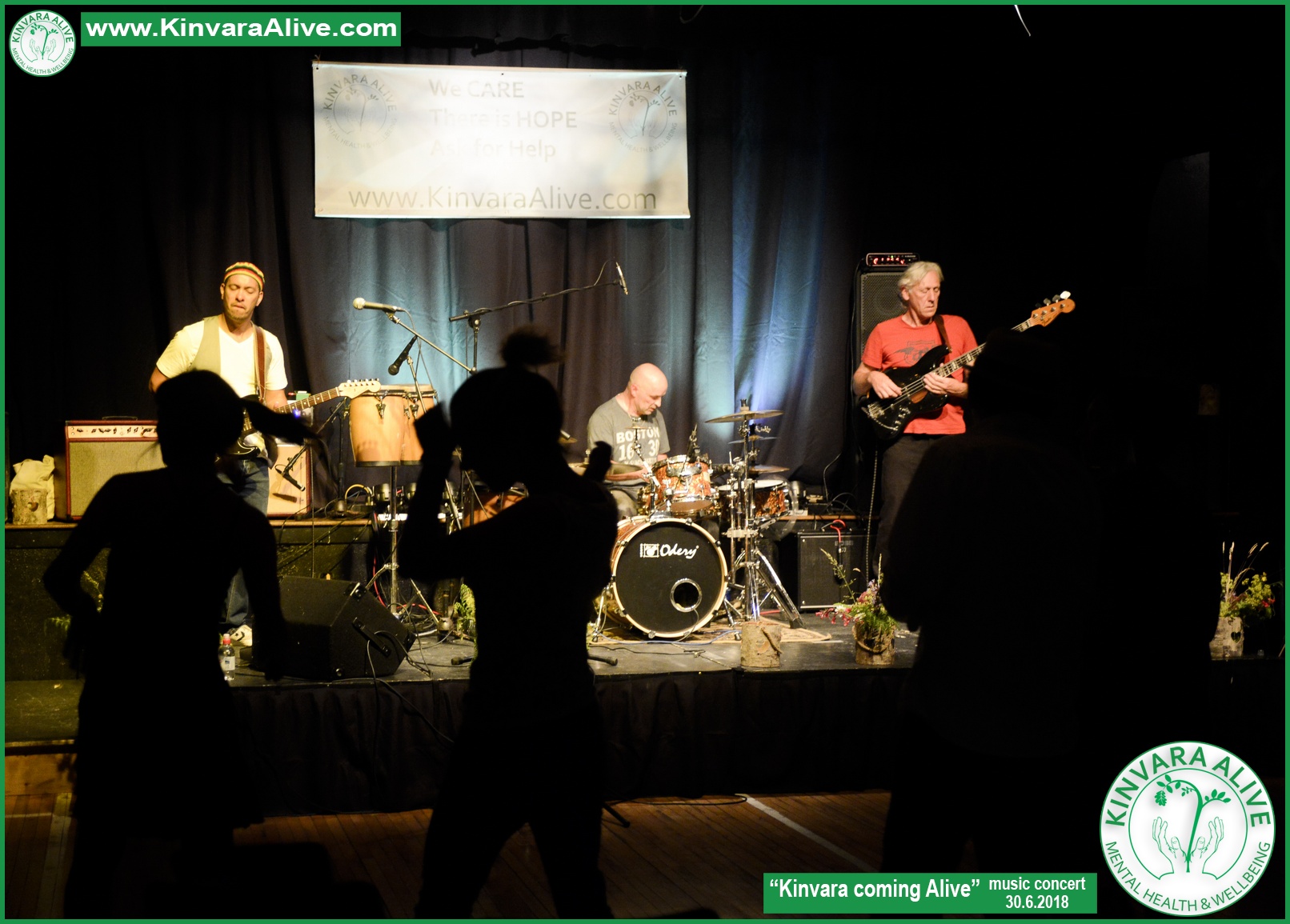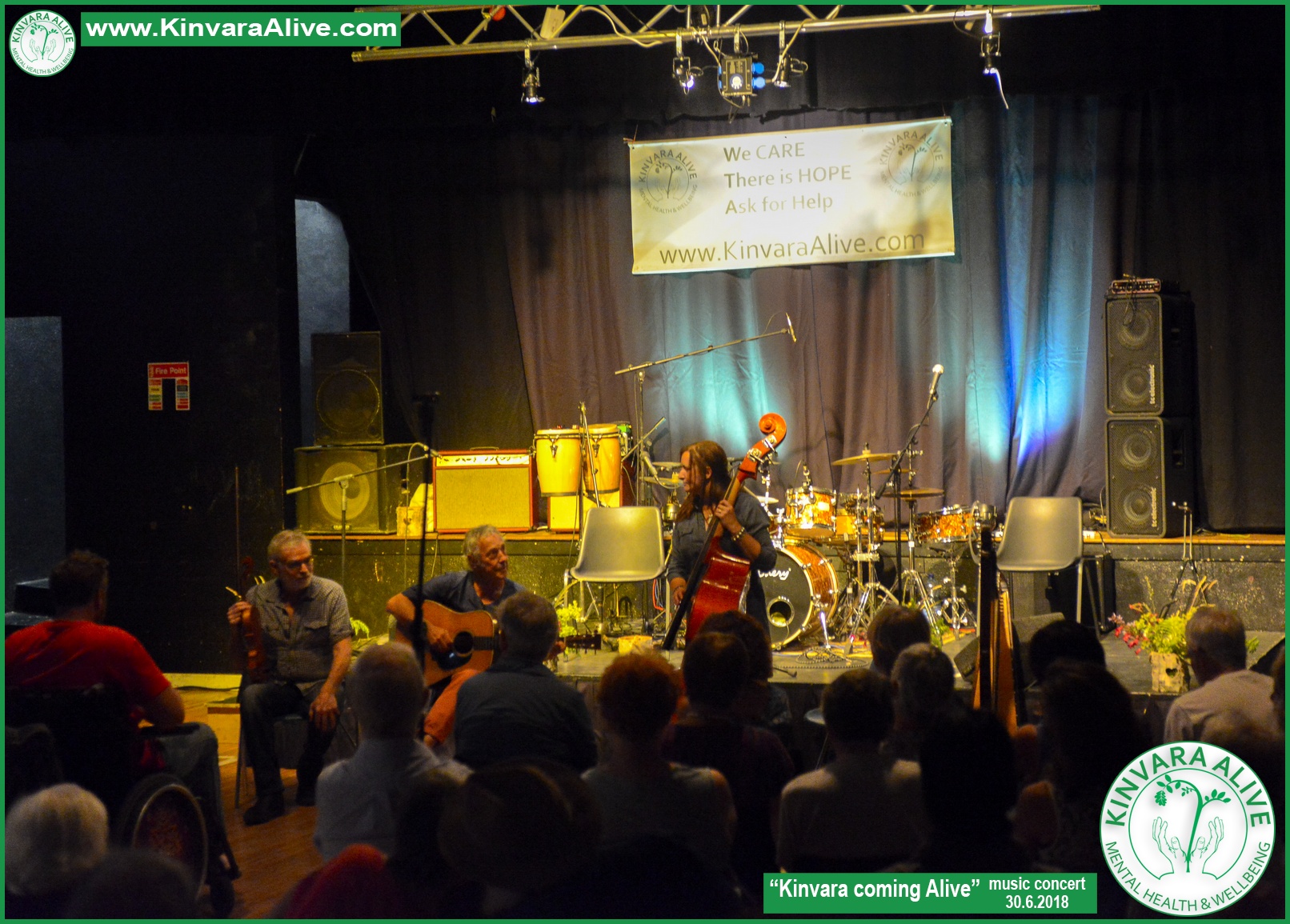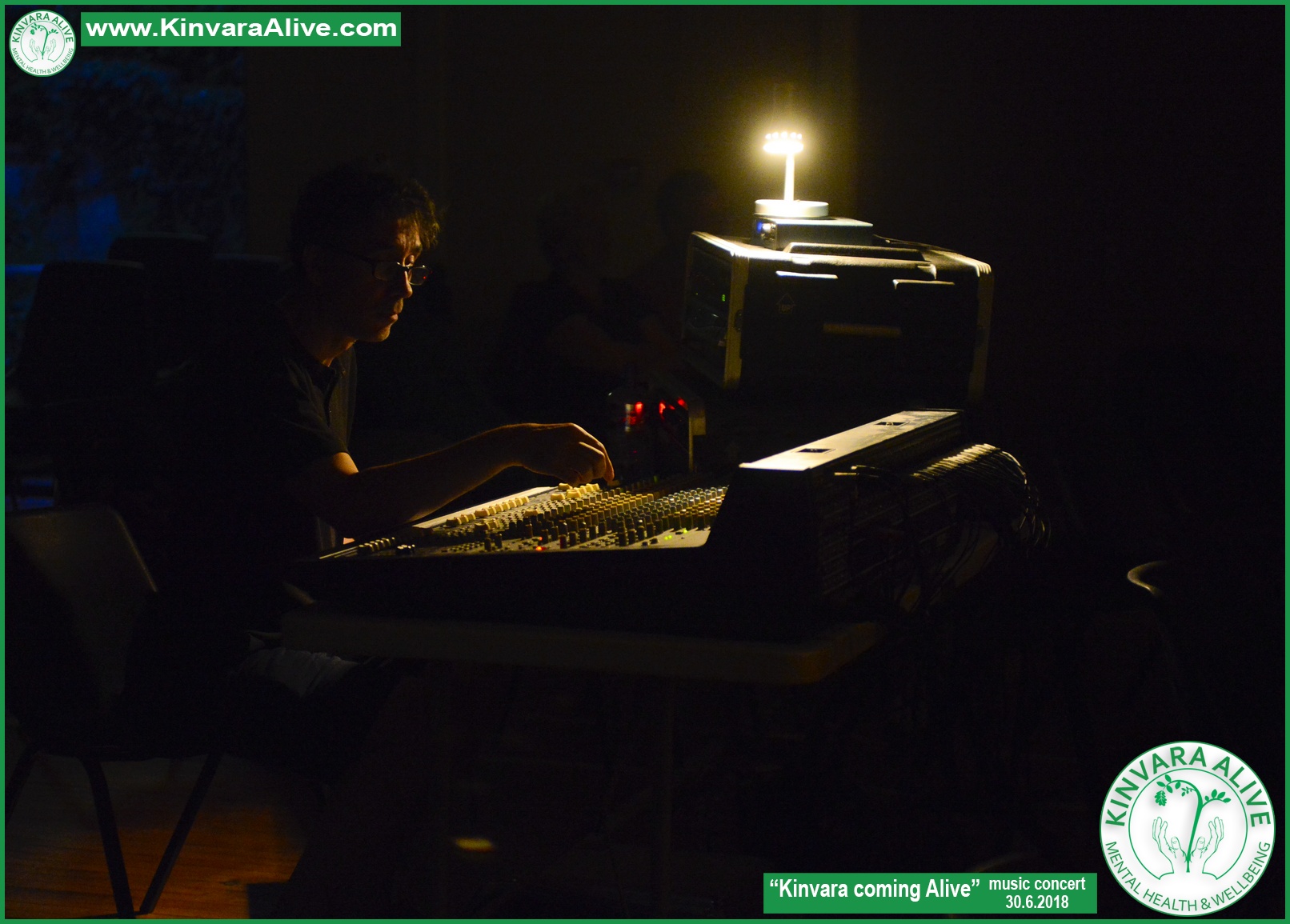 Learn about the Samaritans
MABS - Money Advice and Budgeting Services
Anam Cara Parental and Sibling Bereavement Support
Samaritans: 116 123 (free)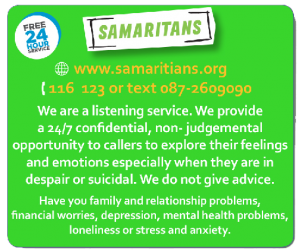 Pieta house: 1800 247 247 (free)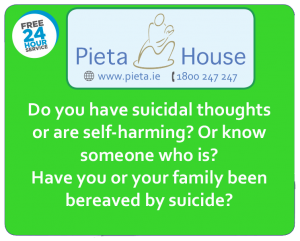 Who to contact in an emergency

24-Hour phone lines